GIRLS WITH GOALS DEVOTIONAL FOR GIRLS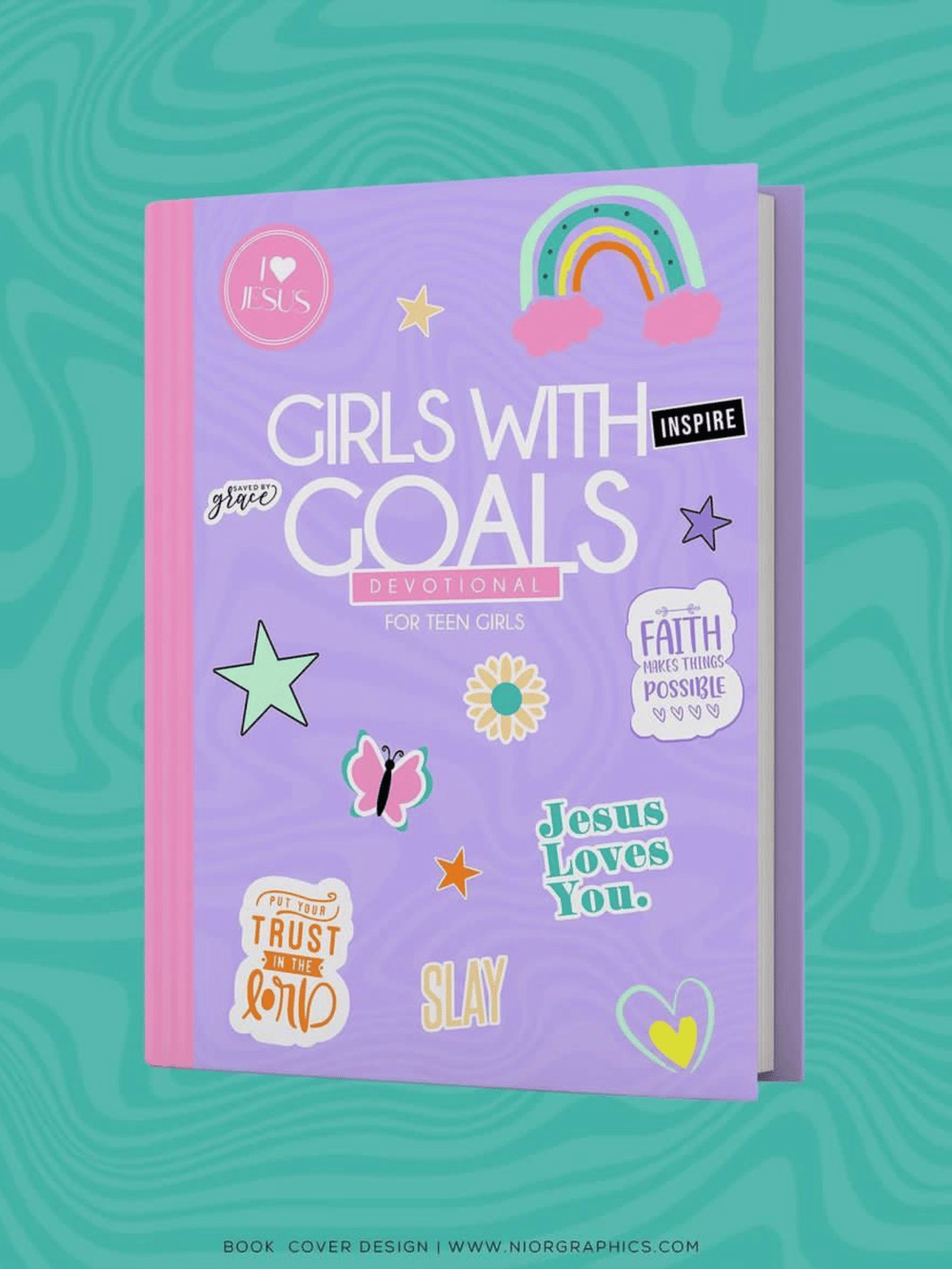 12 WEEK DEVOTIONAL CREATED FOR GIRLS AGES 9-18
IF YOU'RE OLDER PLEASE NOTE THE TOPICS COVERED ARE FOR GIRLS IN THEIR ADOLESCENT YEARS, BUT ARE RELATABLE FOR ALL AGES.
*PLEASE NOTE THAT If she can write and read, she's able to utilize this tool*.
"Girls With Goals: A Christian Girl Devotional" is the perfect guide for young women of faith who are looking to strengthen their relationship with God and navigate the challenges of adolescence. With weekly themes and goals, this devotional provides practical and uplifting advice to help teenage girls reach their full potential.
This devotional encourages readers to set goals for themselves and work towards achieving them. Each week, a new theme is explored, from obedience and forgiveness to confidence and building a prayer life, this devotional is designed to help girls to grow in their faith and become the best versions of themselves.